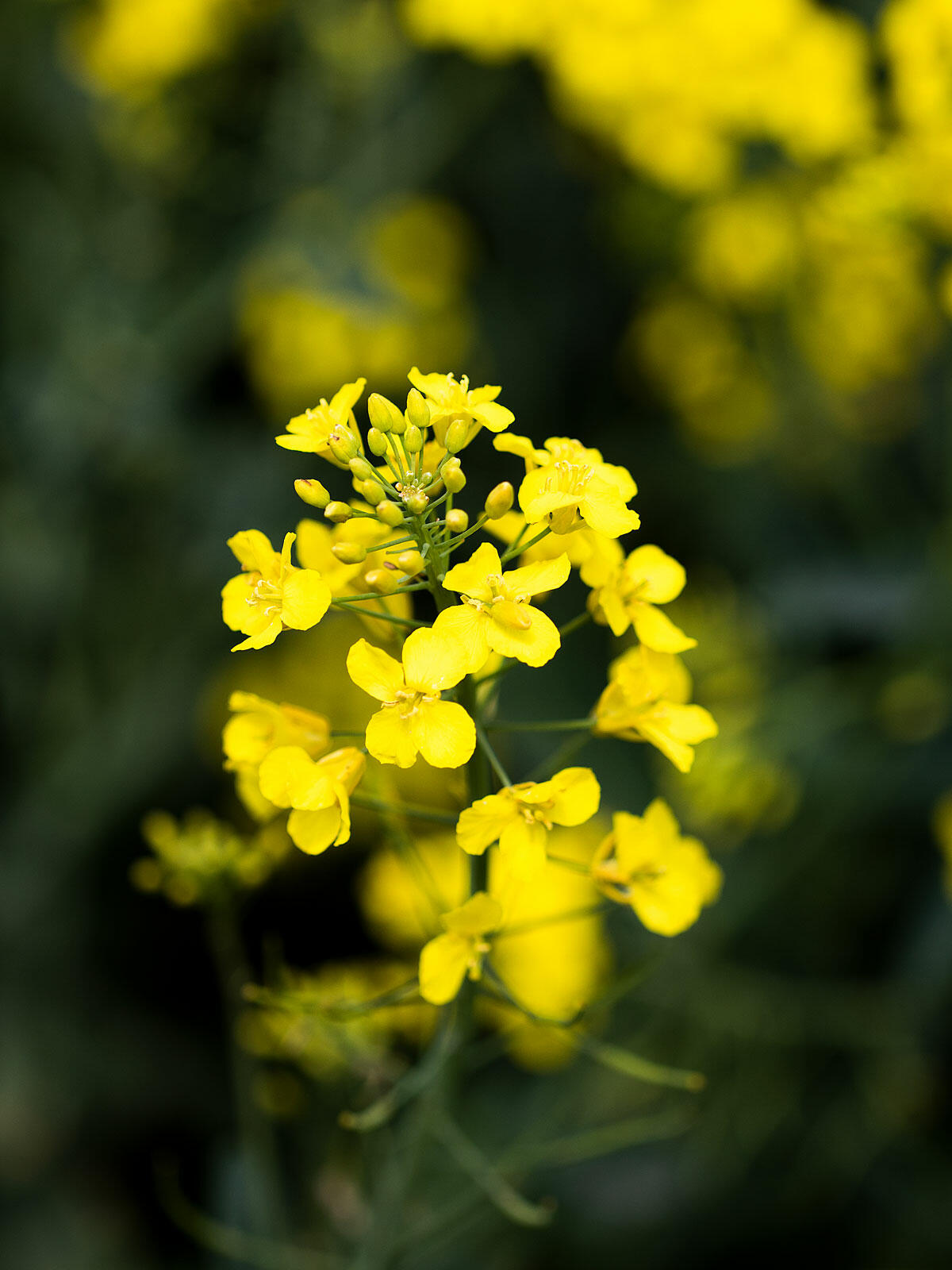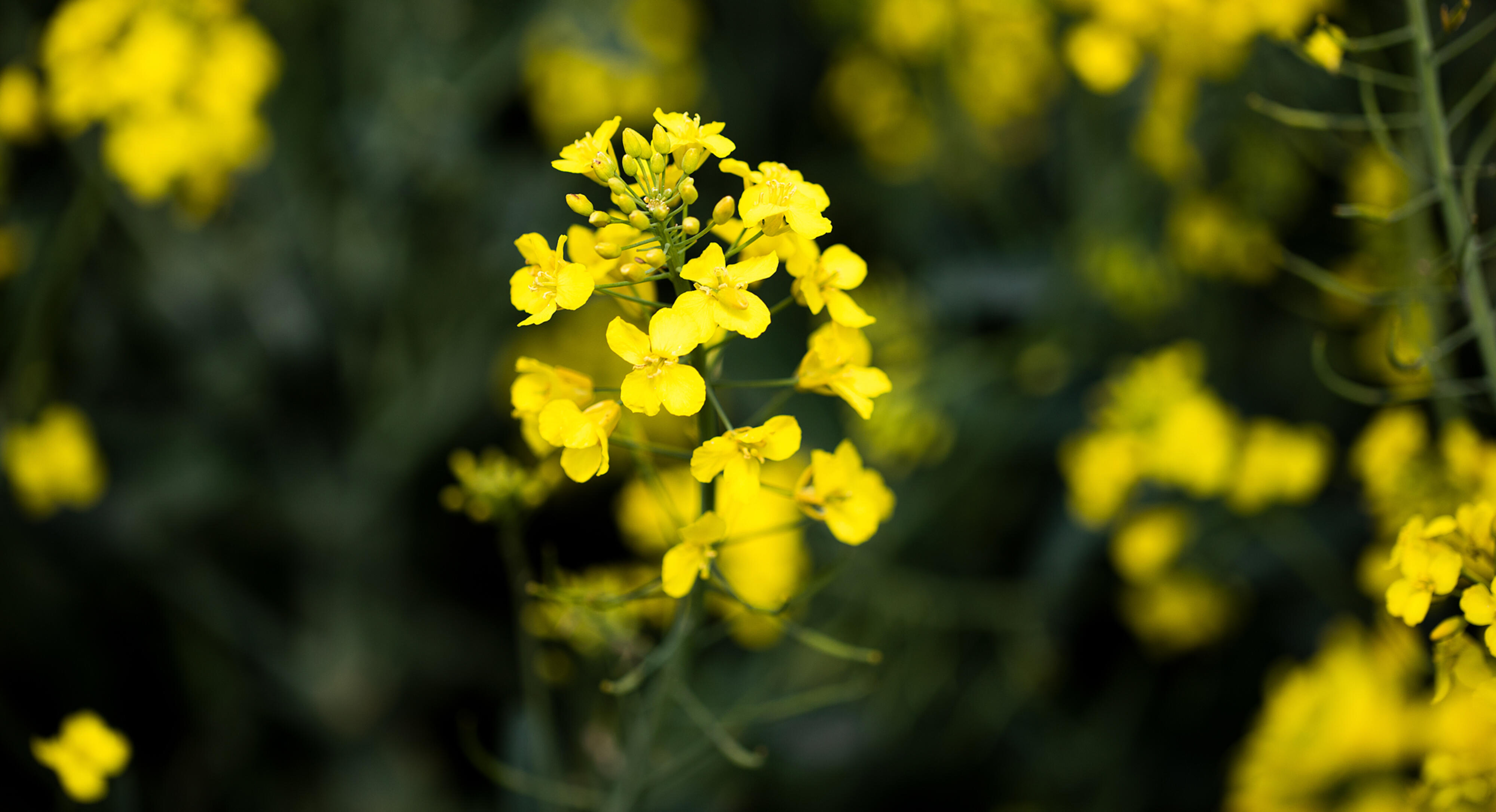 N-FLEX
New genetic solution to better nitrogen efficiency.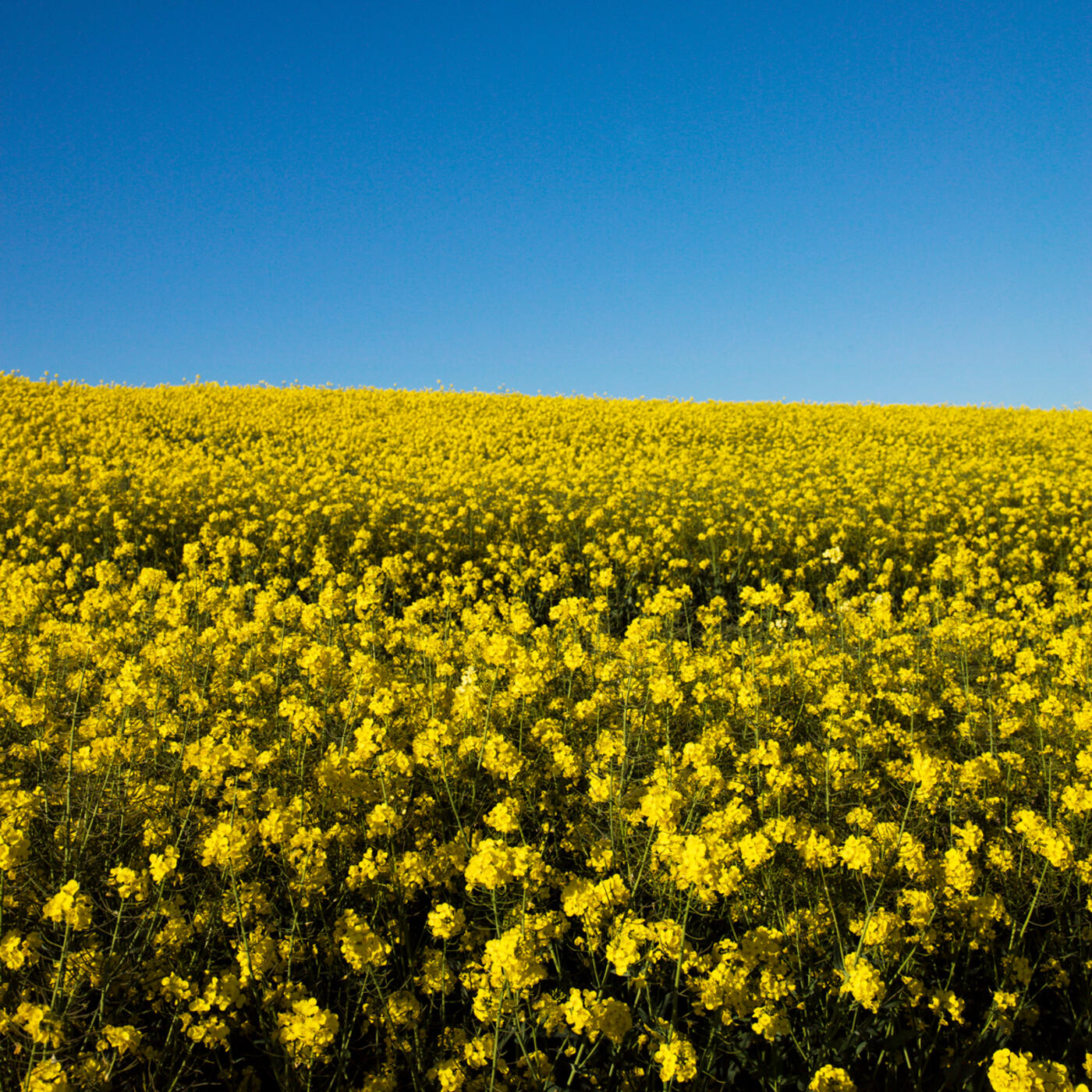 Increase flexibility
Varieties of oilseed rape able to optimize available nitrogen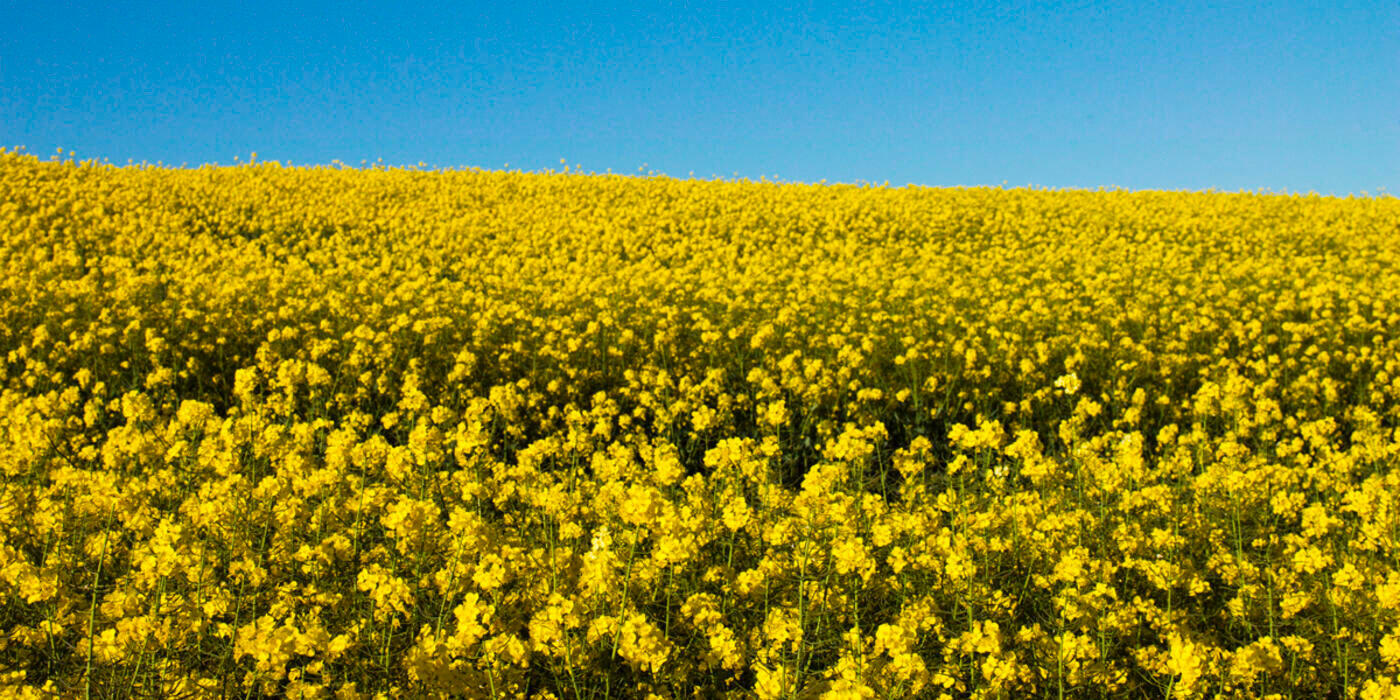 The nitrogen fertilizing of oilseed rape is difficult to manage because it depends on pedoclimatic conditions, actual needs and regulations. After several years of research, Limagrain Europe has developed varieties able to optimize available nitrogen during the growing cycle and minimise yield loses in sub-optimal N conditions.
Towards higher performance crops
N-Flex varieties optimize each unit of available nitrogen and provide greater yield stability regardless of the nitrogen intake conditions. In addition, N-Flex varieties have a high yield potential under normal conditions as well as good resistance to pod shattering and TuYV.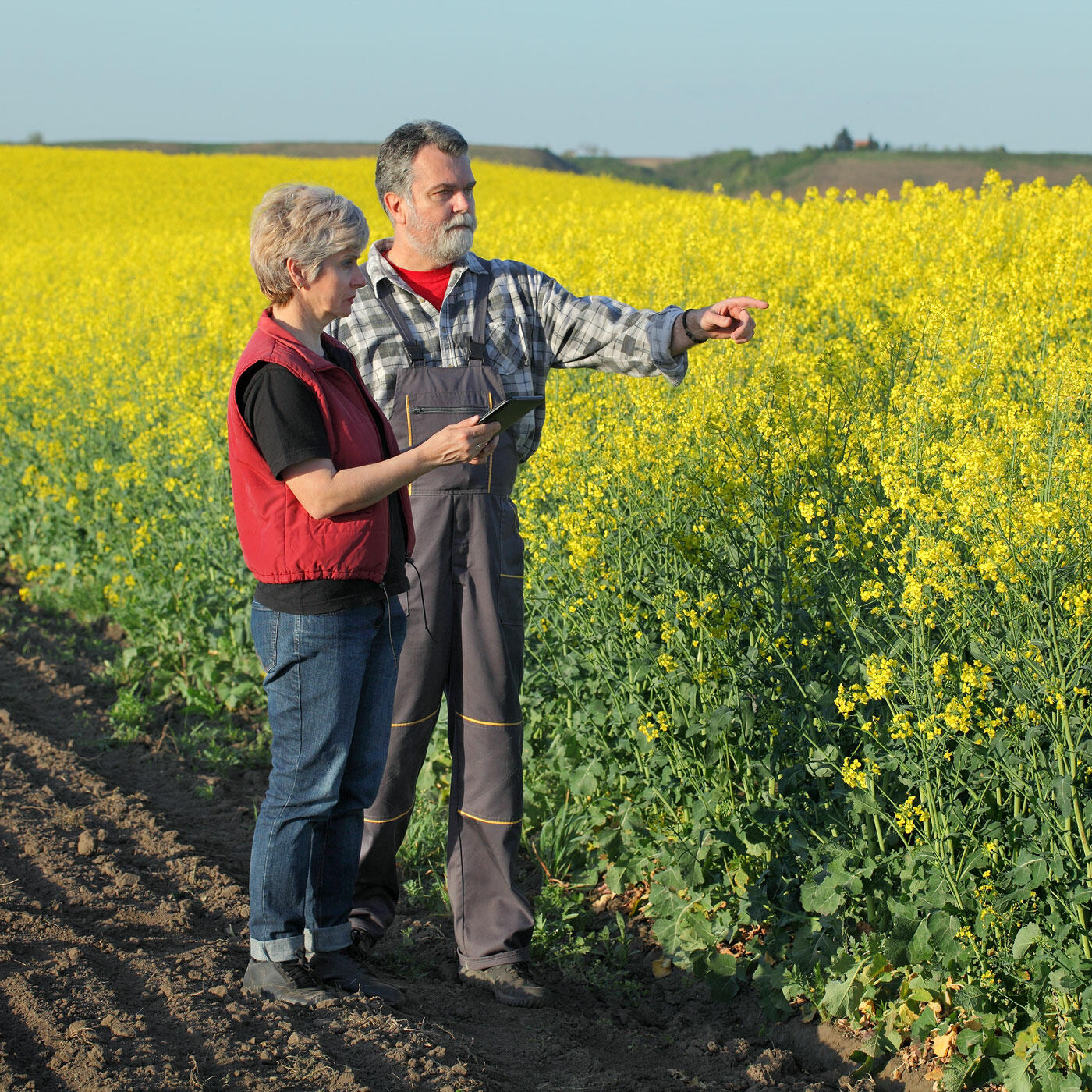 "Since I've been growing an N-FLEX variety, I've felt more reassured about my nitrogen supply. Whether the conditions are rainy or dry in the spring, my oilseed rape is not greatly affected by a lack of a one-off supply of nitrogen, and my yield is better and more stable."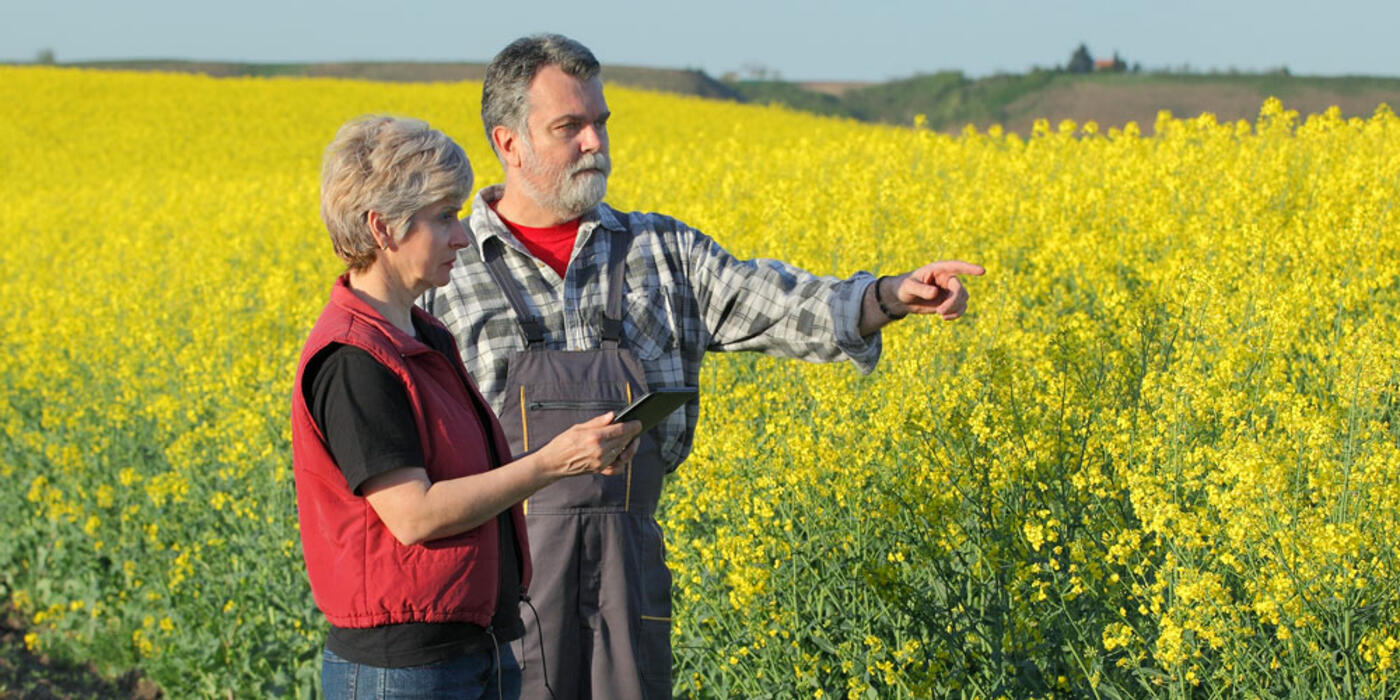 Marion, a farmer in France
Compatible seeds with this innovation


Oilseed rape
Limagrain Europe supplies farmers with varieties adapted to abiotic and biotic stress to reach the highest potential yield.

For more information →