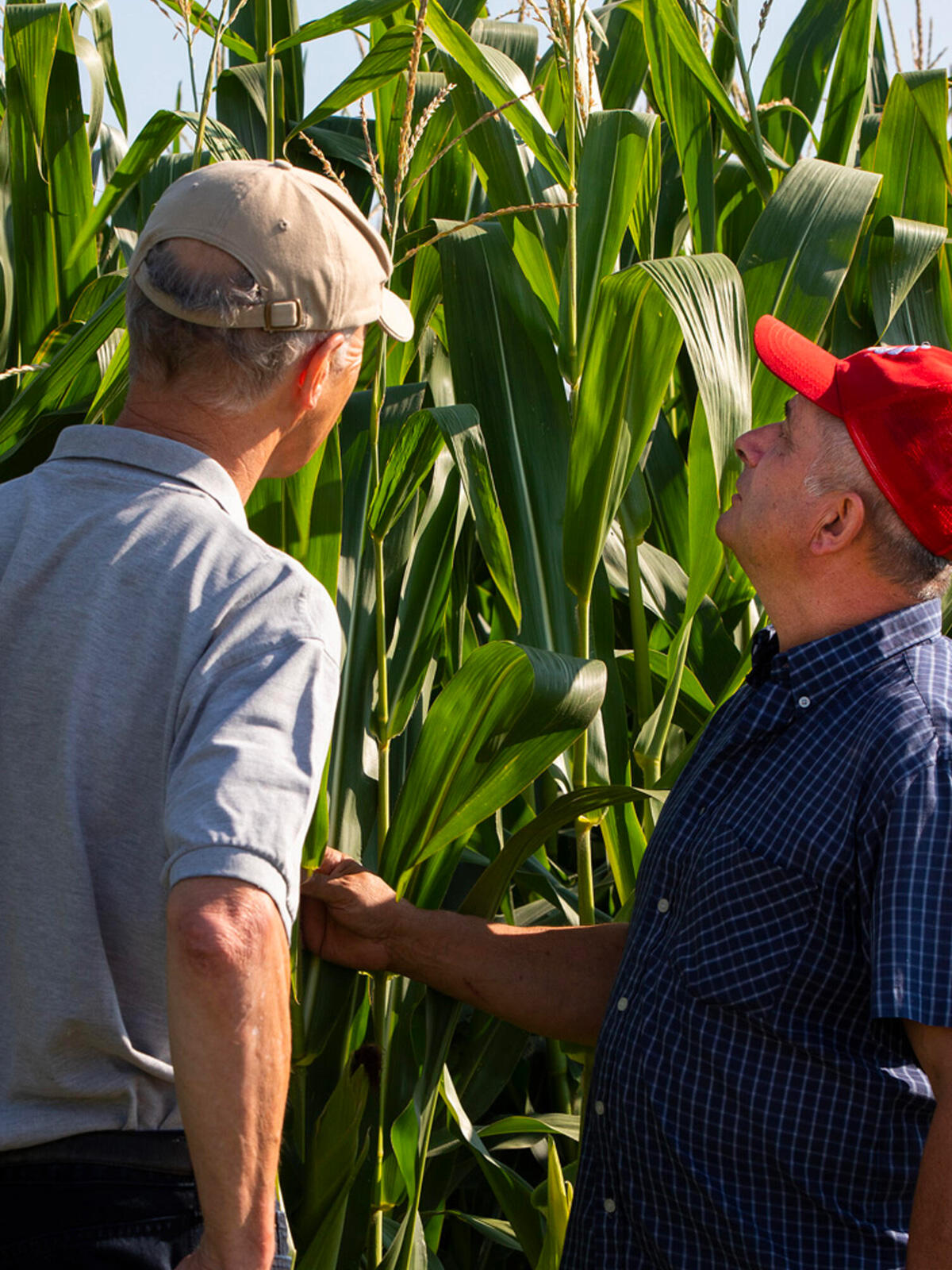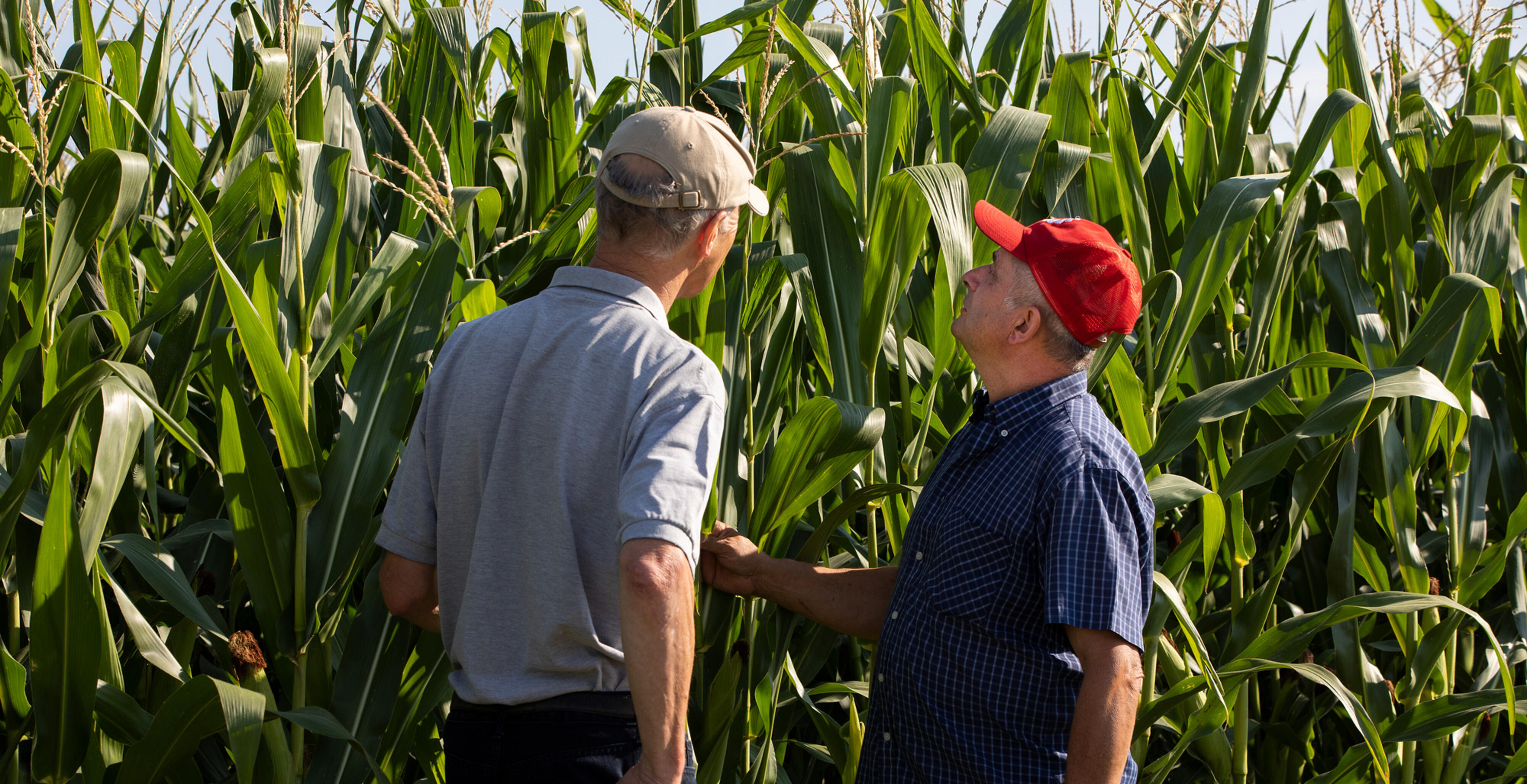 Starcover
A new biostimulant treatment to improve yield.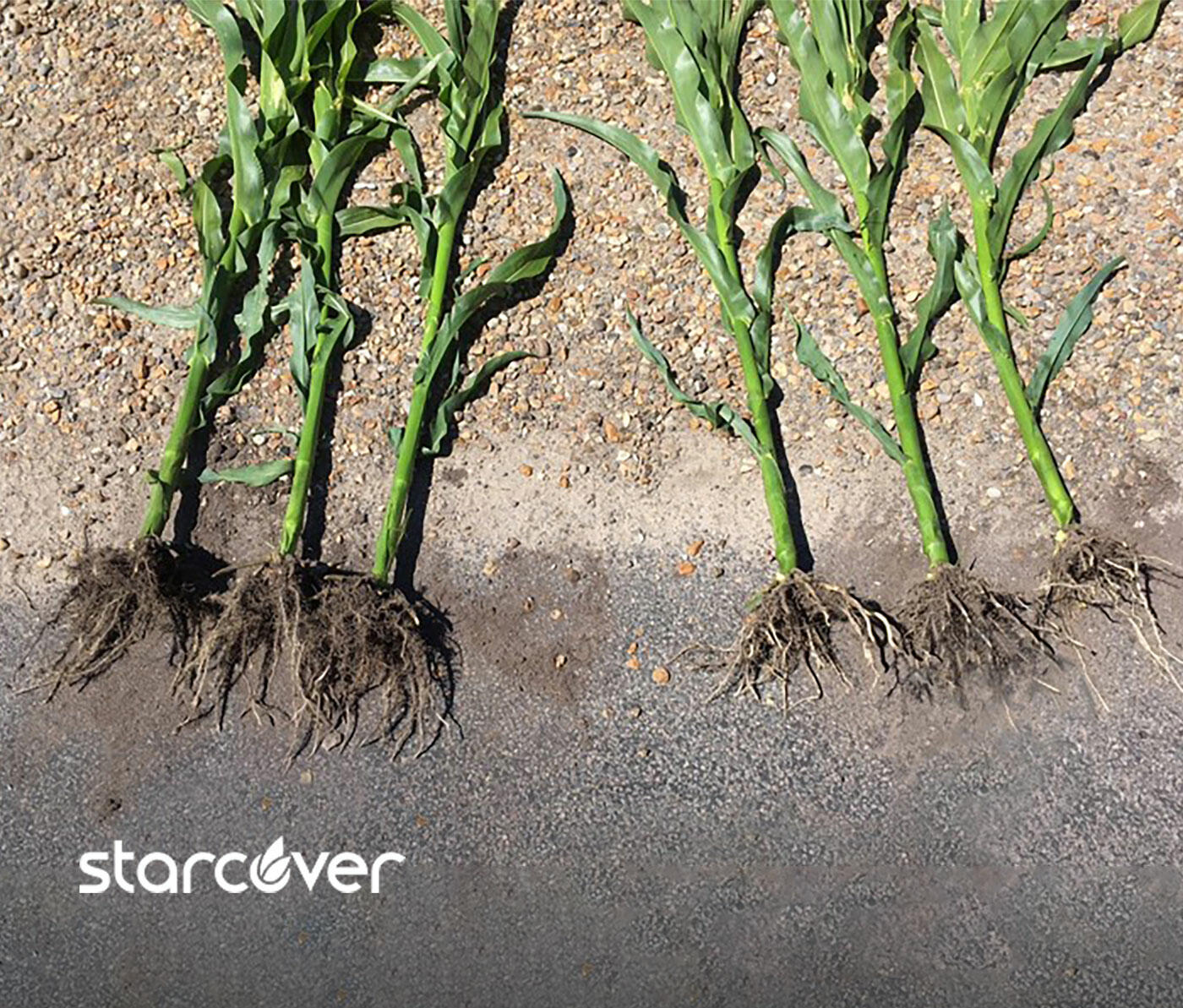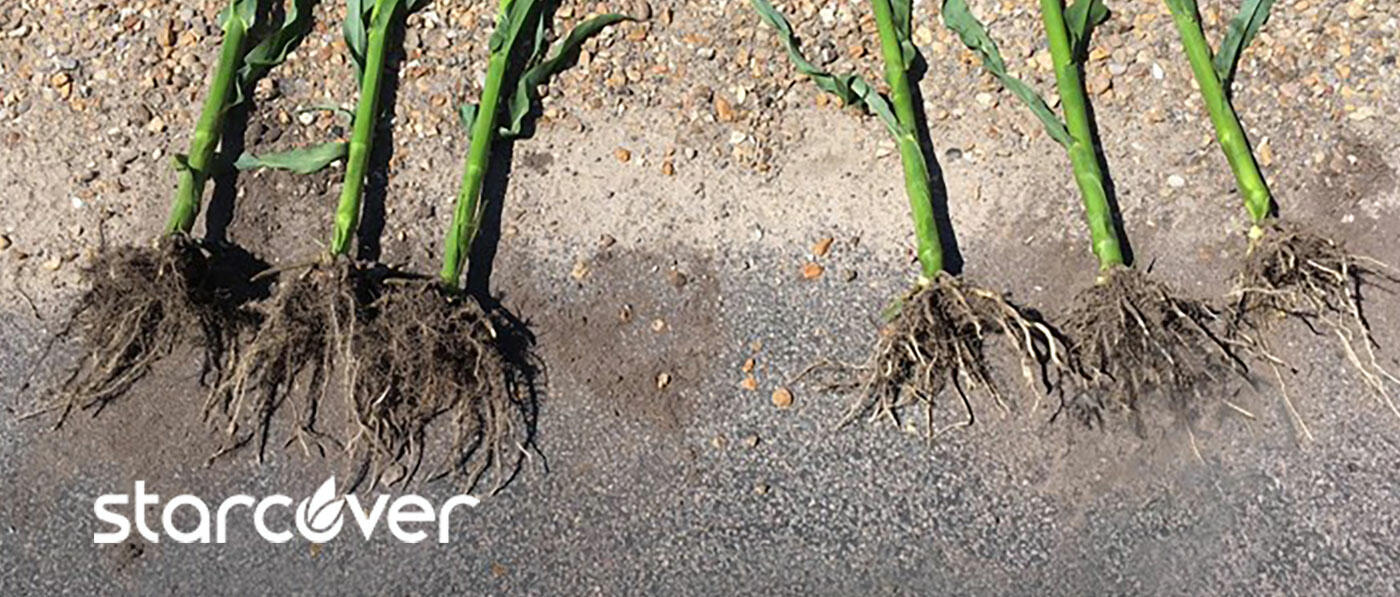 Starcover is a unique biostimulant that increases root growth and phosphorous absorption, enables faster plant growth at emergence (effect visible to the naked eye compared to control plants), and improves plant resilience to abiotic stress.
Starcover increased grain yield by 2.5% on average in a large trial network over 4 years in 13 countries.


"I sowed one variety with the Starcover treatment. I could see that my maize was more developed as it emerged and more consistent compared to other varieties without the biostimulant. Also, the variety with Starcover showed better behaviour in dry conditions.""
Marek, a farmer in Poland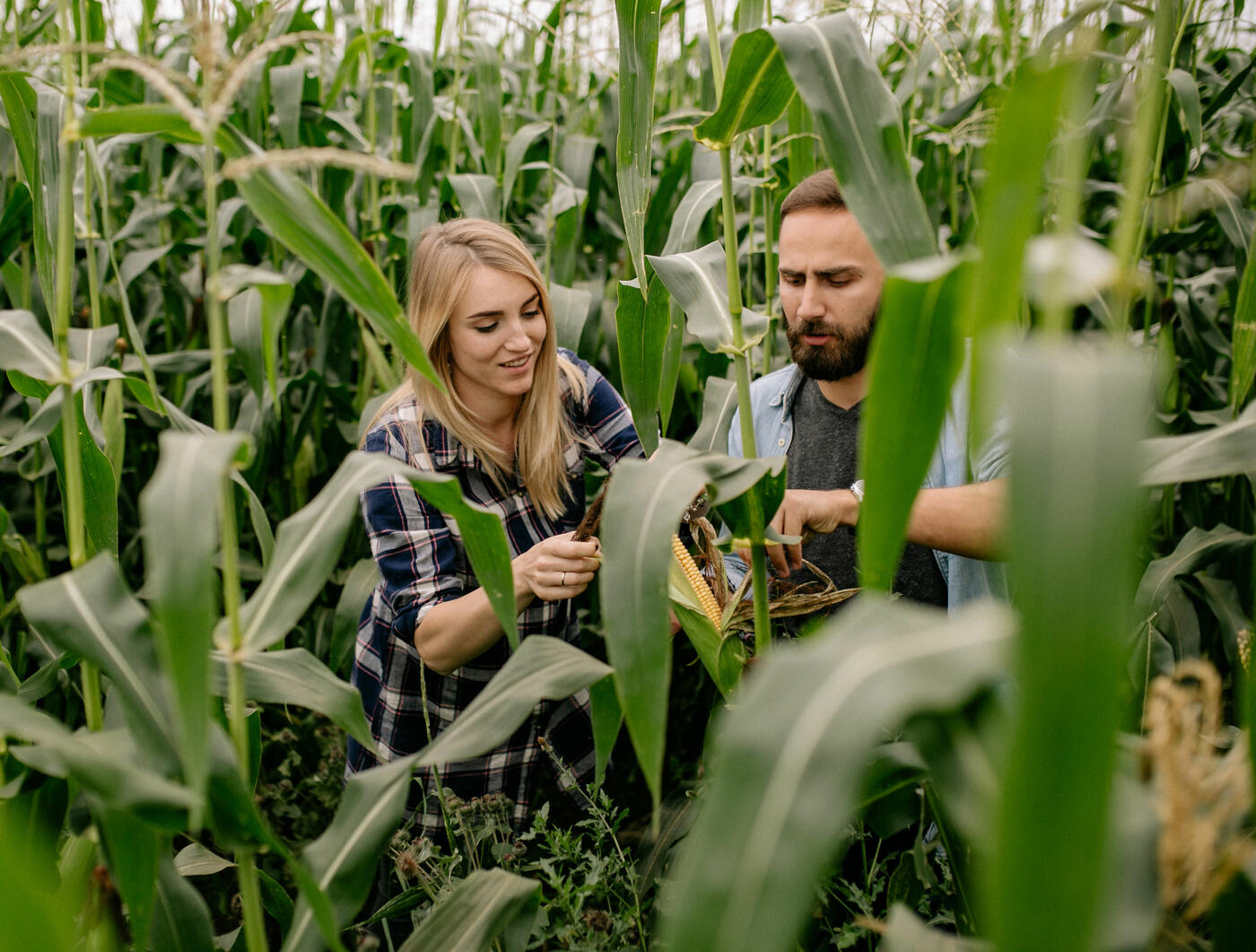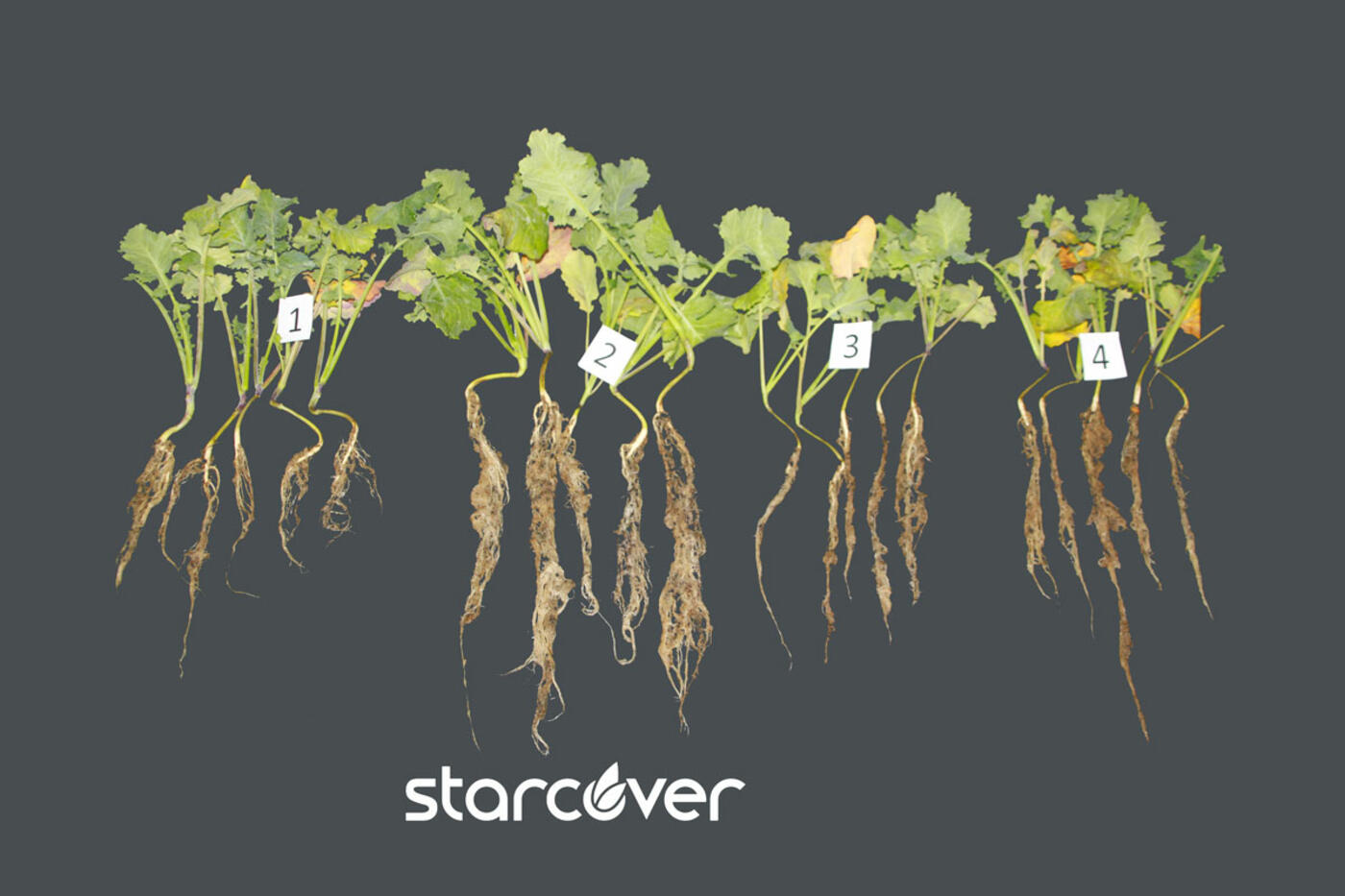 Starcover: also effective on oilseed rape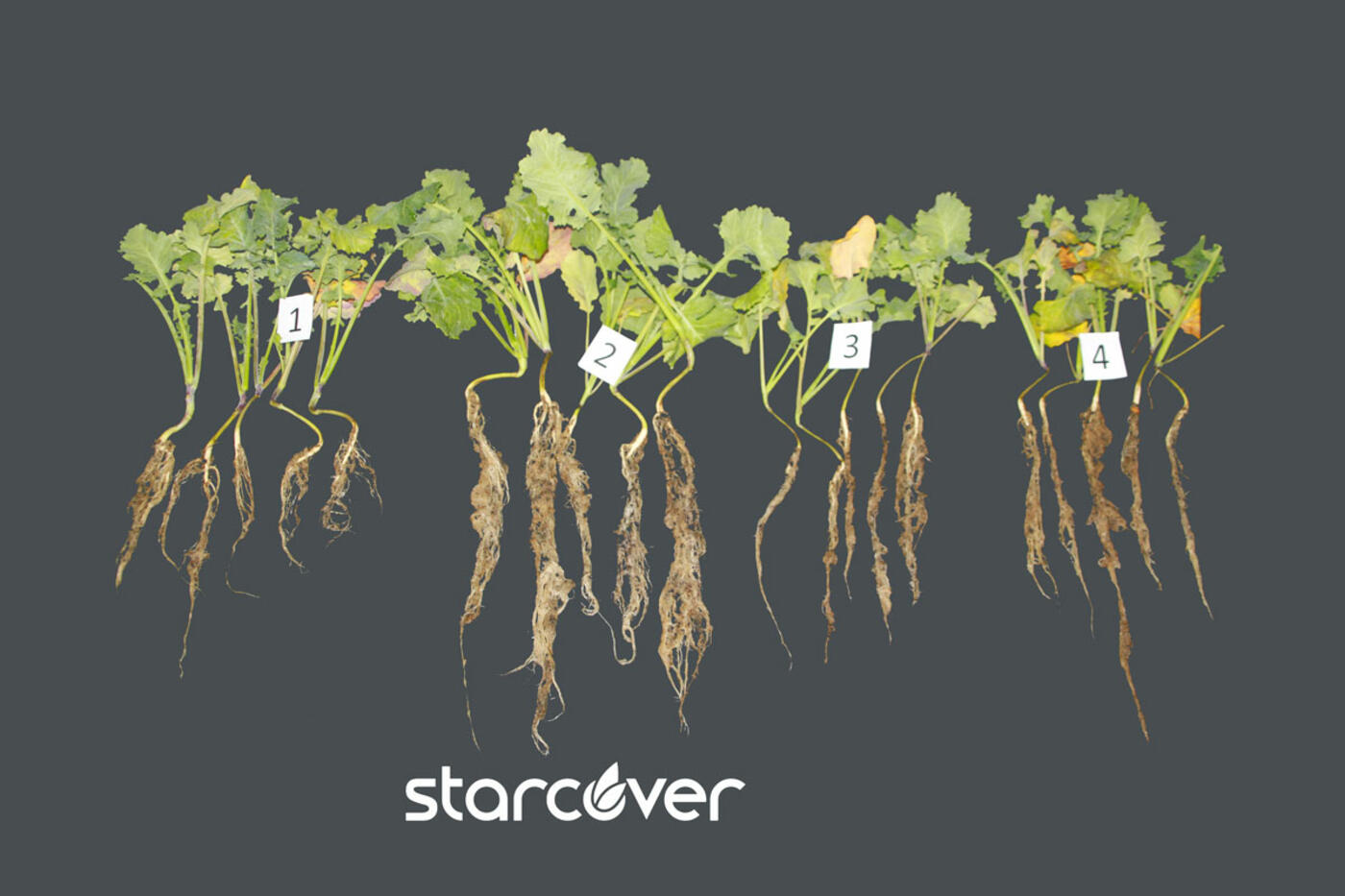 Starcover promotes the development of root system for better soil exploration and access to nutrients. This strengthens the establishment of oilseed rape in the fall and makes the crop more resilient throughout its cycle.
Compatible seeds with this innovation


Maize
Maize is the cereal produced the most worldwide, ahead of wheat and rice. It has been part of Limagrain's DNA for more than 50 years and has undergone very successful innovations (LG 11, Banguy, Adevey, etc.). Today, Limagrain Europe offers a complete, high-performance line-up of grain and forage maize.

For more information →
Oilseed rape
Limagrain Europe supplies farmers with varieties adapted to abiotic and biotic stress to reach the highest potential yield.

For more information →