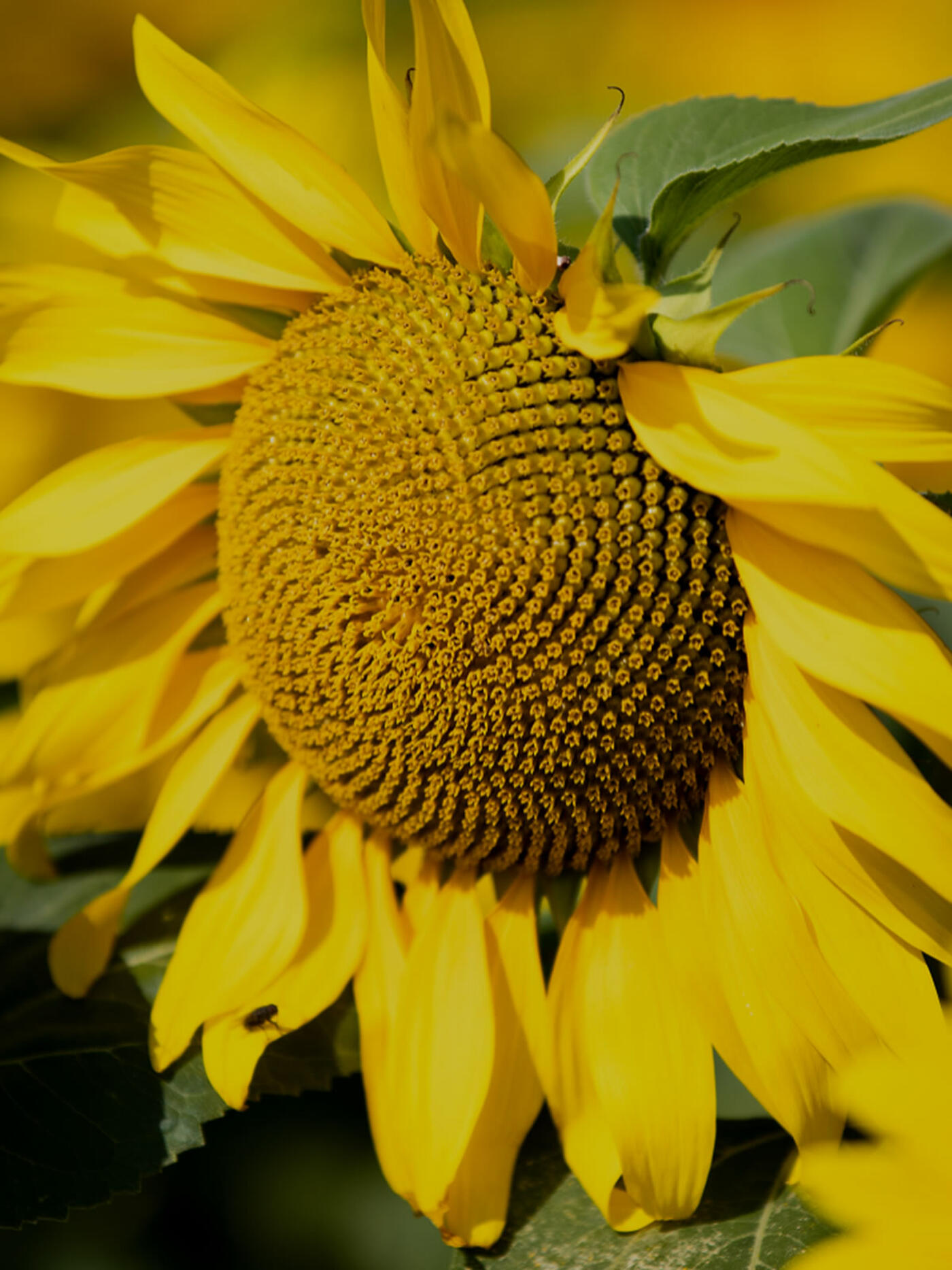 Sunflower
Over the last decade, Limagrain has climbed into the top seed companies worldwide for this oil crop, with several leading varieties of linoleic sunflower, as well as oleic sunflower.
1983
Beginning of breeding
As the crop grew in popularity among farmers, Limagrain decided to breed to breeding new varieties of sunflower.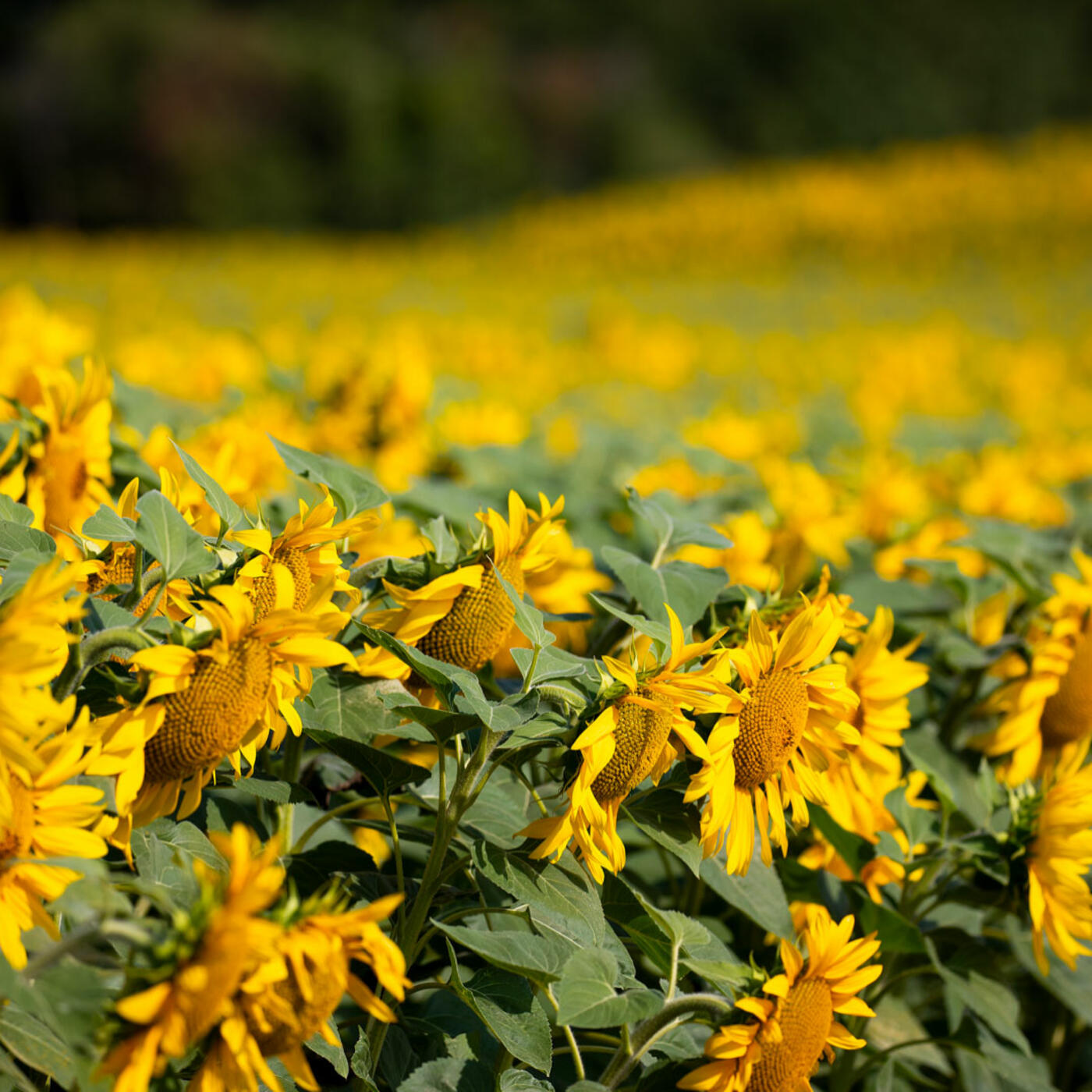 Sunflower
A product line-up to meet various challenges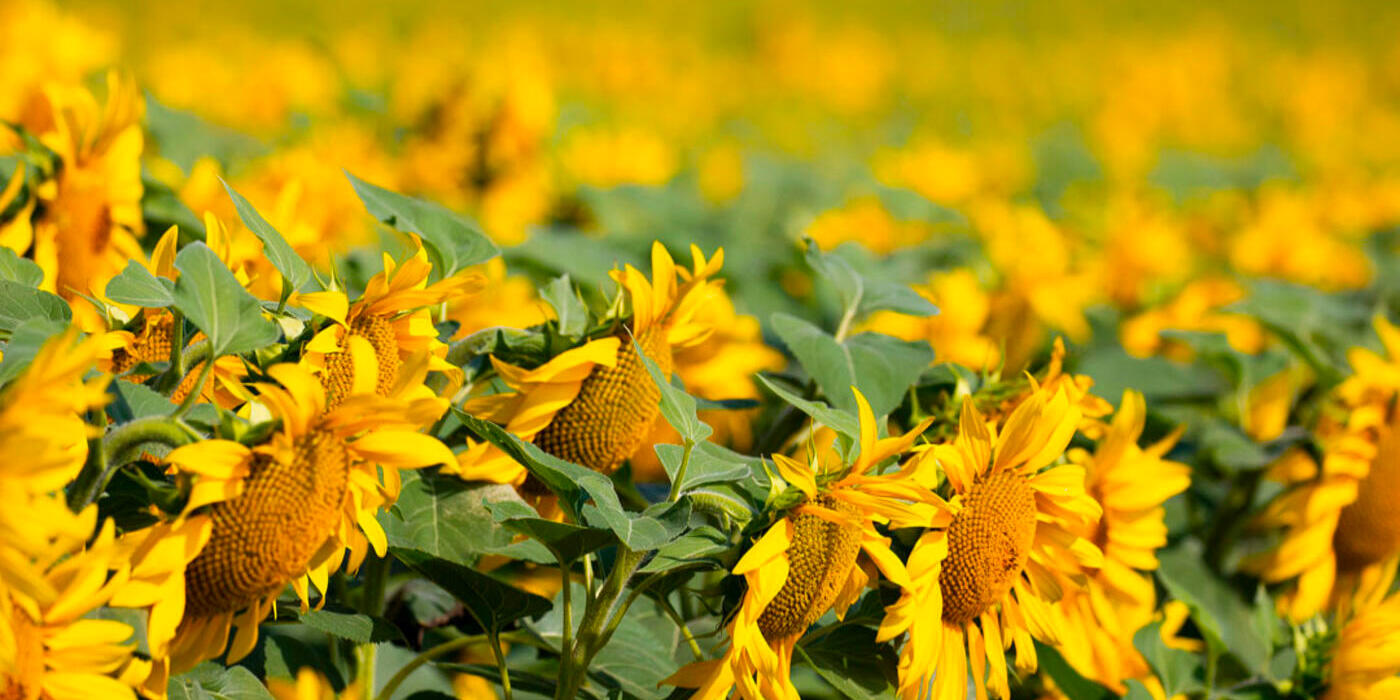 Limagrain Europe, under its LG brand, offers a complete line-up of varieties adapted to all markets and grower needs.
Linoleic or oleic sunflower
Early or late sunflower to adapt the seeds to the agro-climatic context
Conventional or herbicide-tolerant sunflower
Broomrape: varieties adapted to each race
Broomrape is a parasite plant that develops on sunflower roots and affects millions of hectares in Europe. To date, 7 broomrape races (from A to G) have been officially recognized, and others could potentially develop. Research is developing varieties that are resistant to different forms of broomrape and is watching for the emergence of new races:
Conventional hybrids resistant to the most common races (A-E, F, G)
Multi-resistant OR-X for tolerance to the aggressive G race (>G)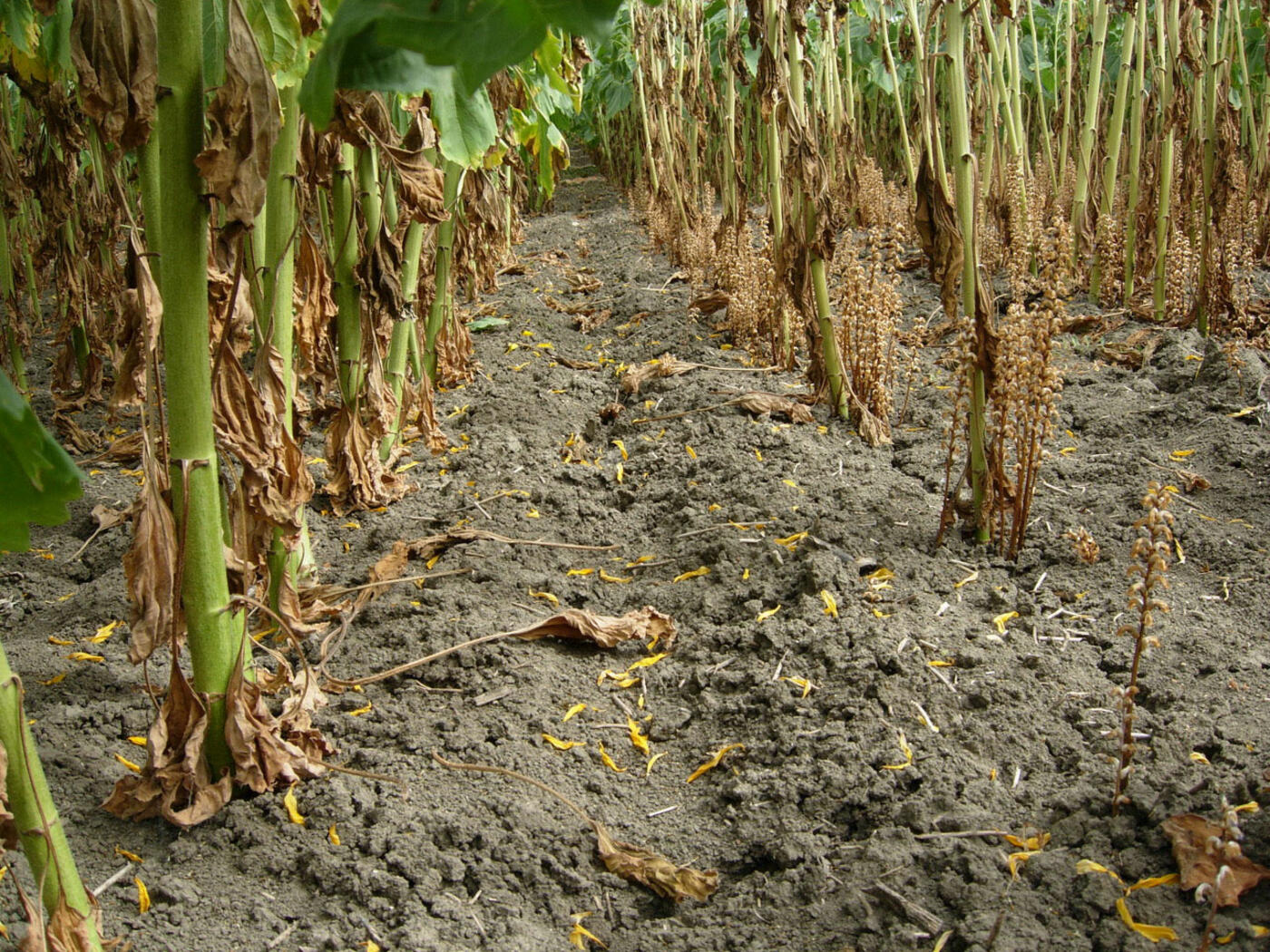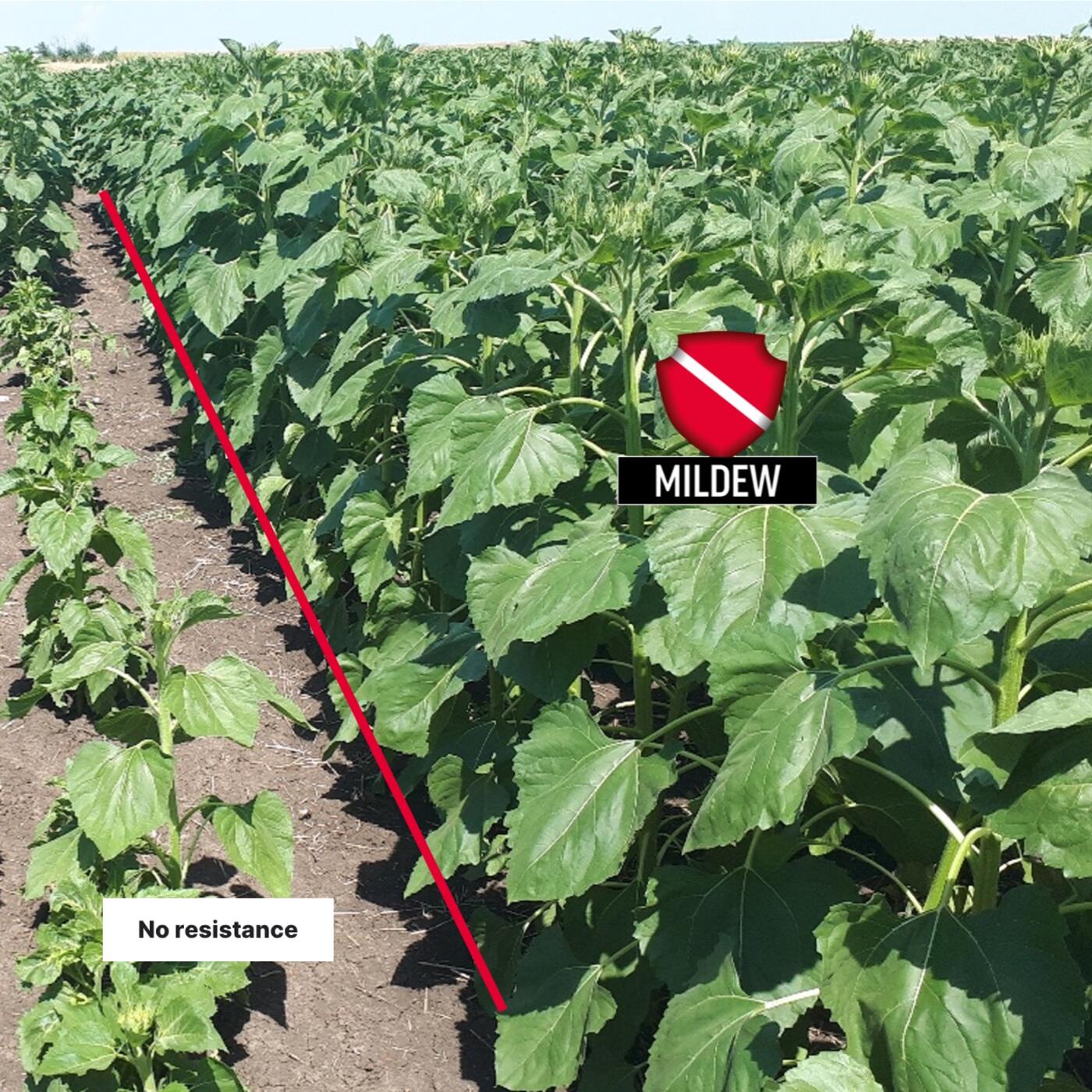 LG Sunflower varieties
Genetic Mildew resistance inside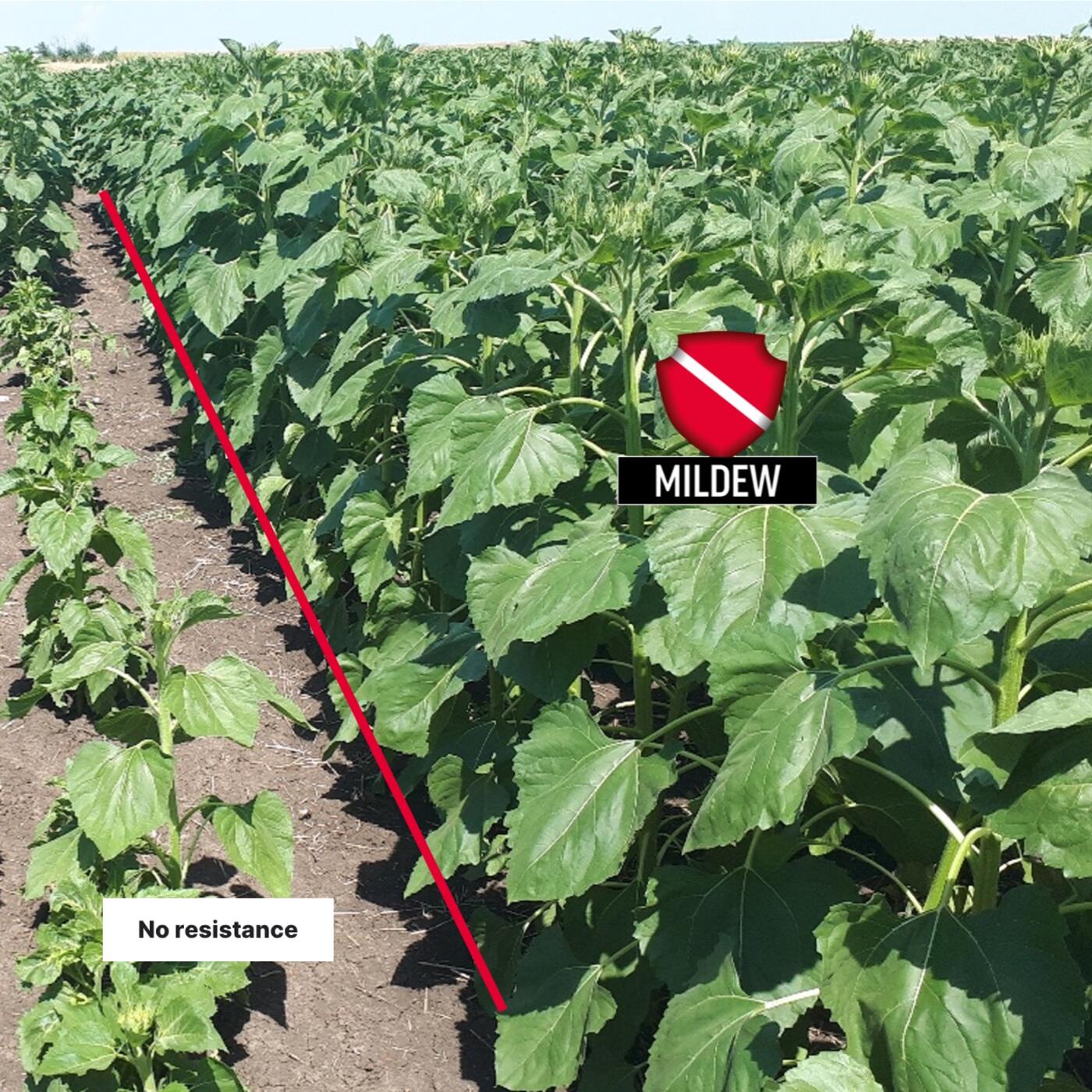 This systemic fungus (Plasmopara halstedii) induces important loss of yield and can stay more than 10 years in the soil.
Favouring factors of this disease are:
Frequent rains around the sowing
Temperatures between 15°C and 18°C
Heavy and compacted soils
The Reseach has created several varieties including multigenetic resistance which controls the different current Mildew races without the need for chemical treatment on the seed. Thus, the farmer secures his production thanks to this efficient and sustainable genetic innovation.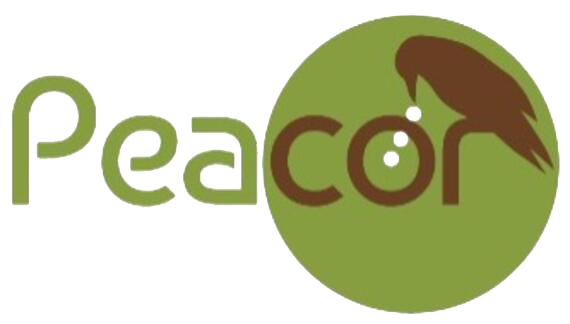 Protect your sunflower crops from bird damage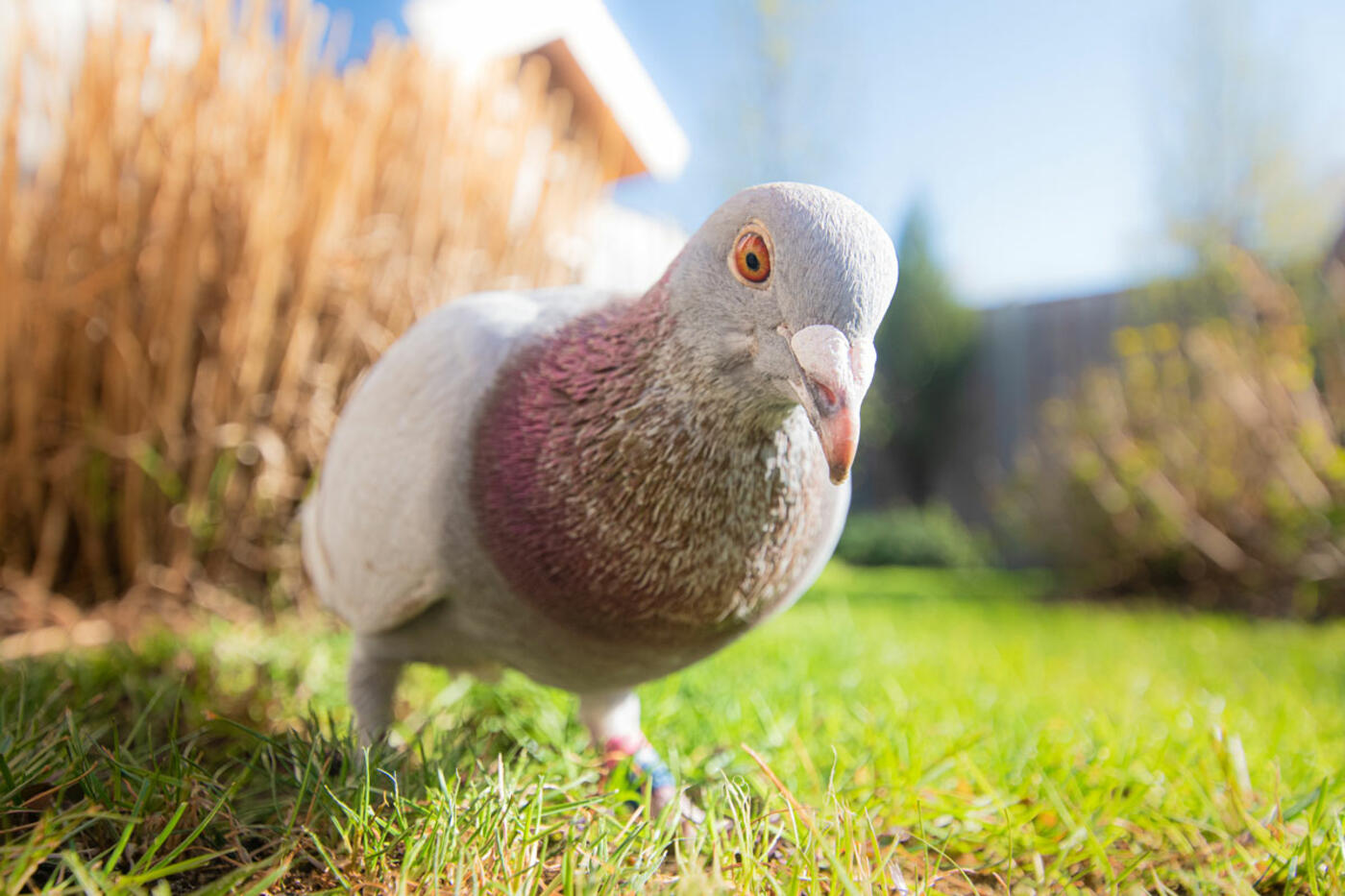 A diversion technique that involves sowing a band of "trap crop" (very rich in protein) to contain the bird damages thus avoid using a chemical solution on spring crops.


En savoir plus