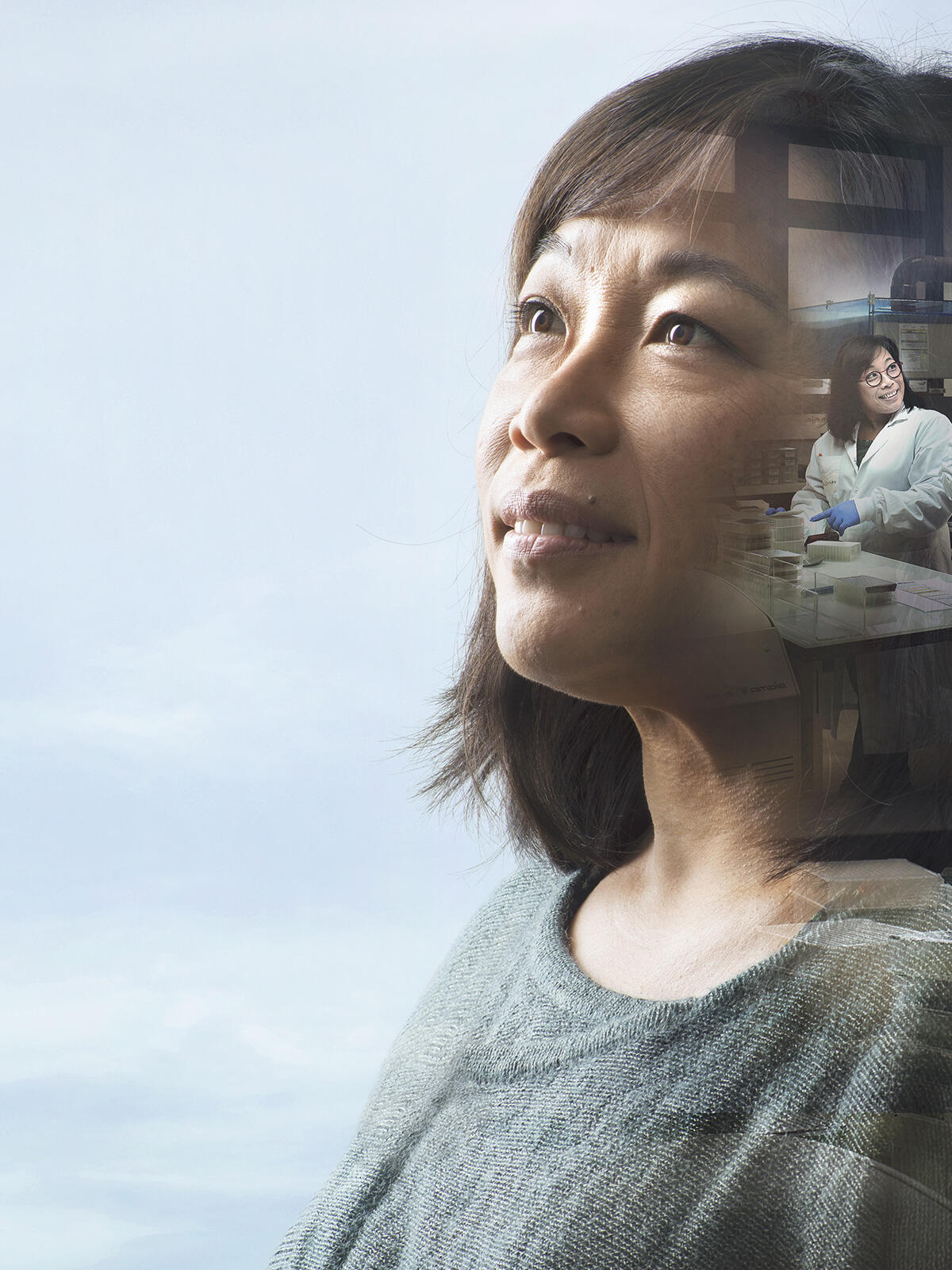 Why you should join us
Developing human capital means combining the individual aspirations of our employees with the requirements of our activities, while also participating in enriching skills more broadly within the company.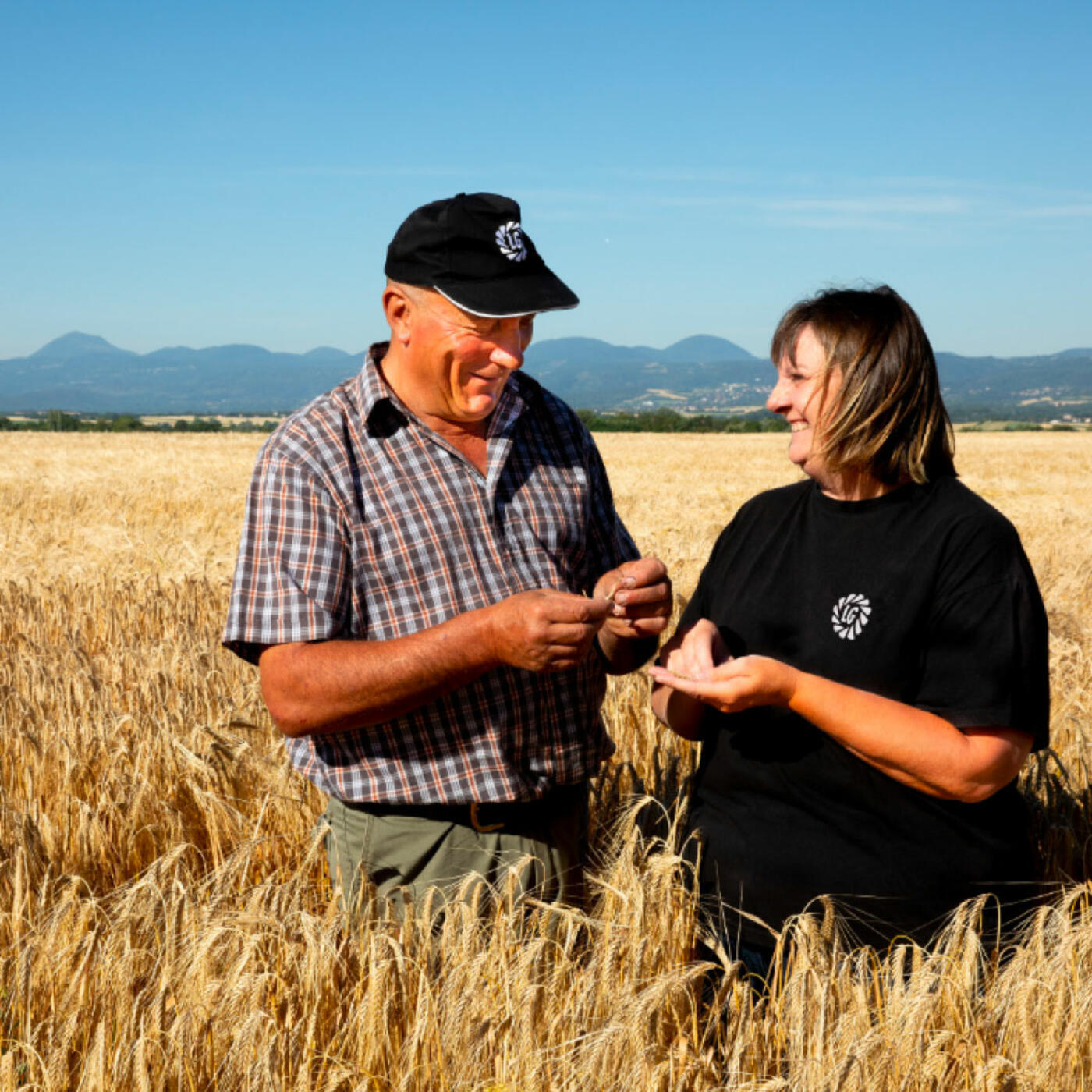 For better agriculture
A desire to grow and innovate together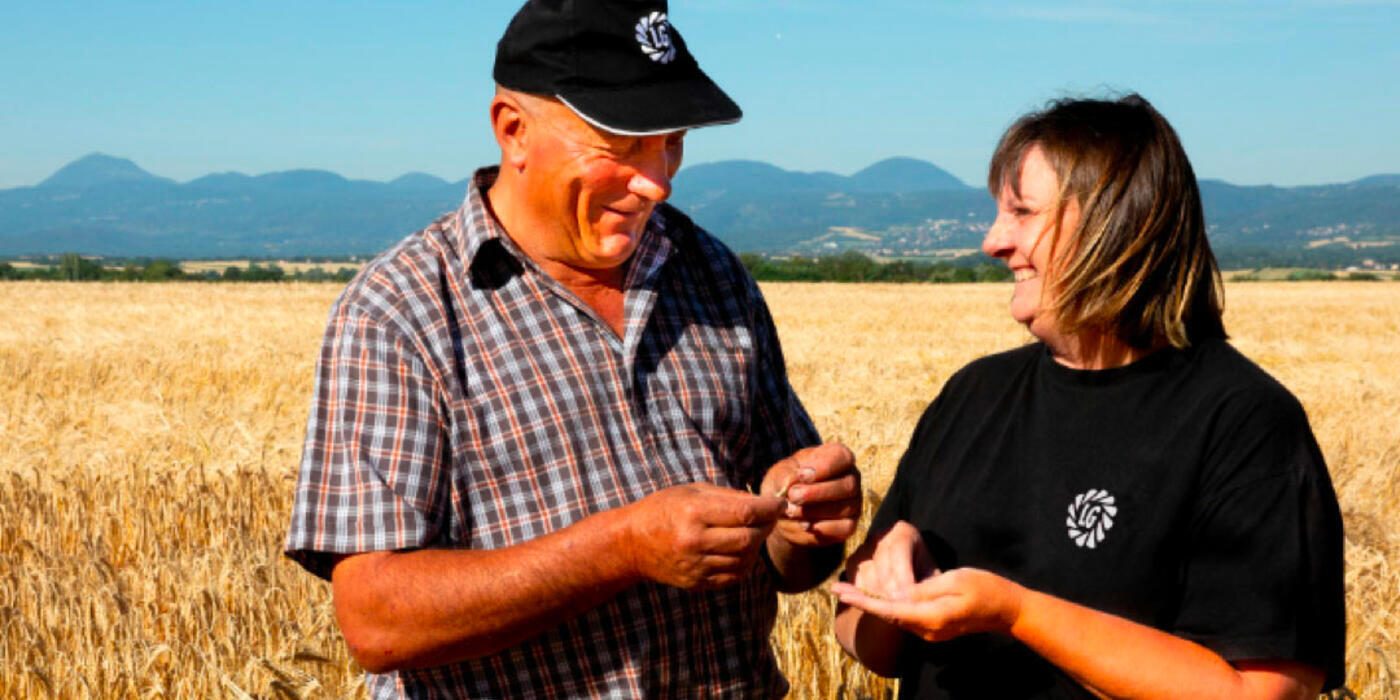 We come from an agricultural cooperative and are proud of our local roots and the proximity we nurture with our farmer partners in our 20 subsidiaries in Europe.
The men and women at Limagrain Europe are passionate about agriculture. Seasonal agricultural workers, agronomist technicians, quality control engineers, and also biostatisticians... Each talent contributes to better agriculture in Europe and worldwide.
SEE OUR JOB OPPORTUNITIES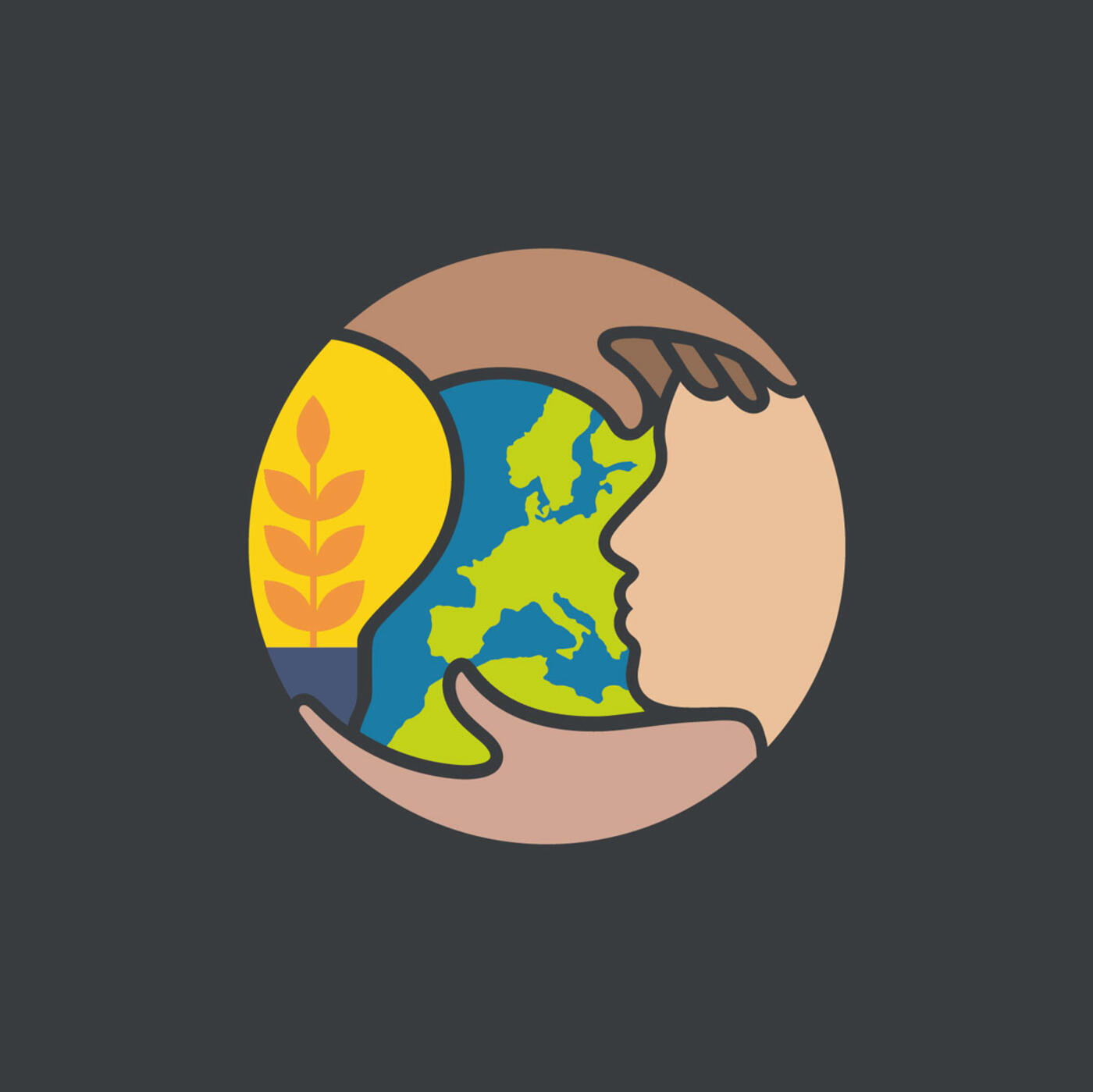 Lear about our CSR approach
Join a responsible employer!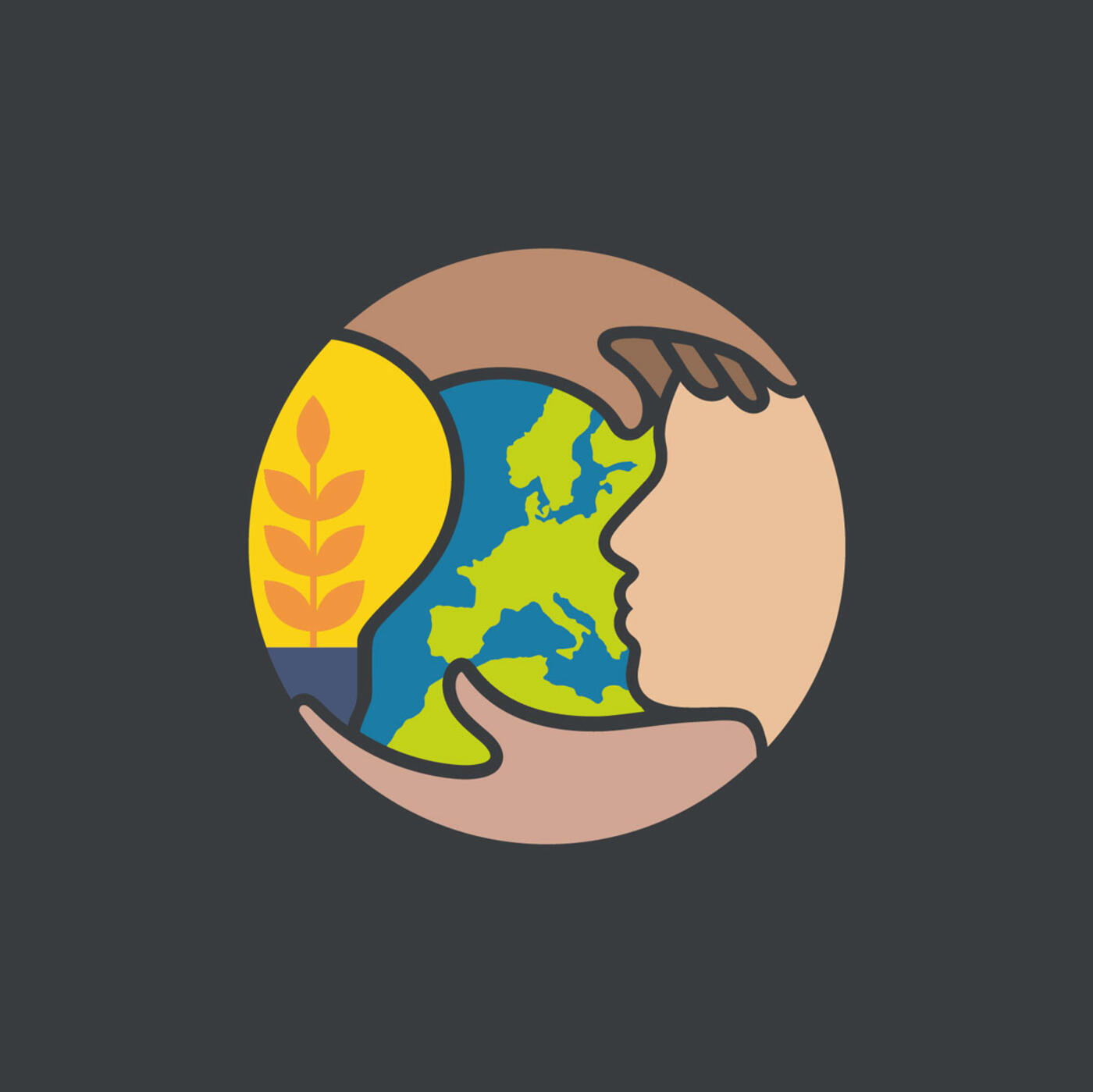 Aware of how important the stakes are for sustainable development, Limagrain Europe ensures that it conducts its activities responsibly and with respect for all players and the environment.

Learn about our 4 key themes on our dedicated page and you too, join the adventure!
our CSR approach
Employee well-being and development
Men and women at the core of our HR policy
We believe that it is only by working together, combining talent from various places and mixing different ideas and cultures, that we will succeed in finding the fairest and most equitable solutions. This is why each day local HR teams seek to address the well-being and development of employees.
LEARN ABOUT OUR PROFESSIONS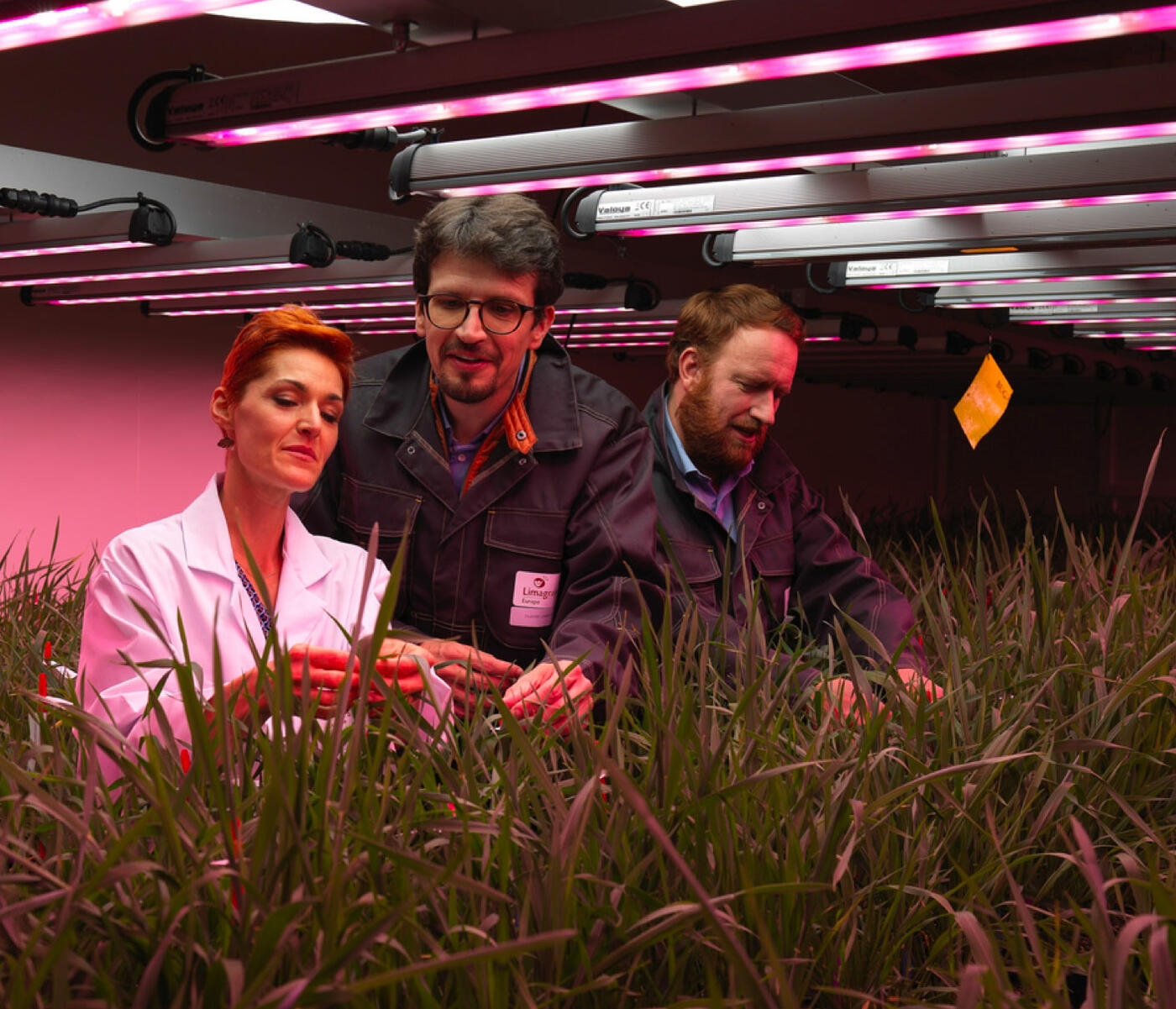 Every day, we have to meet various challenges:
→

Having the right people, in the right place, at the right time.

→

Supporting teams in a context of change and transformation.

→

Recognizing the success of our employees.

→

Providing a career path and professional opportunities.

→

Developing each person's skills.
Close to 1800 employees
Joining us means joining international teams